Solar Warranty Replacement Assistance
Warranty, warranty, warranty. A great word to hear, in just about any situation. When a salesman gives you his pitch, he will emphasize the warranty as a key component in whatever item they are selling.
What most solar companies won't tell you, is that your system components may hold there own warranty, some stretching over 20 years. The industry has become very competitive over the last 5 years, with many more developers and manufacturers upping the ante in the warranty space.
This is GREAT news for you, the consumer. The issue with these warranties is at times, it can be difficult for the customer to attain. The manufacturer will not simply hand you a new component upon request, rather you must go through some troubleshooting tasks and most time, become a qualified service technician for that company.
We here at Solar Medix have simplified that process by building a strong trusting relationship with these companies. We are able to contact most manufacturers direct and process what the vendor industry calls an RMA, most of the time in minutes.
Solar Warranty Experts You Can Trust
Feel that your getting worked by the manufacturer of your solar system? Can't get in touch with the original installers? Getting quoted an astronomical amount to replace a single unit? Solar Medix is available to remedy your malfunctioning equipment.
We will start with a typical overview visit that will lead to a call to the manufacturer. Once approved, we will replace the unit on site if its available to the technician. Solar Medix will handle all the shipping and handling of all incoming and outgoing products to the manufacturer and keep you updated as to when the components arrive at our warehousing facility.
We will fight for your right to have the most effective product the company offers and won't back down to any deflecting tactics the manufacturer may combat with. We are here for you and your system's needs.
Solar Medix technicians are all equipped with multiple vendor components to perform what we like to call a one truck resolution. This means that the technicians will carry what is needed to fill the RMA at the time it is executed, instead of waiting weeks for the new equipment to arrive.
We do this because we know how difficult it can be to take off multiple times from work or other commitments. We believe solar should be easy, so we do what we can to achieve that goal.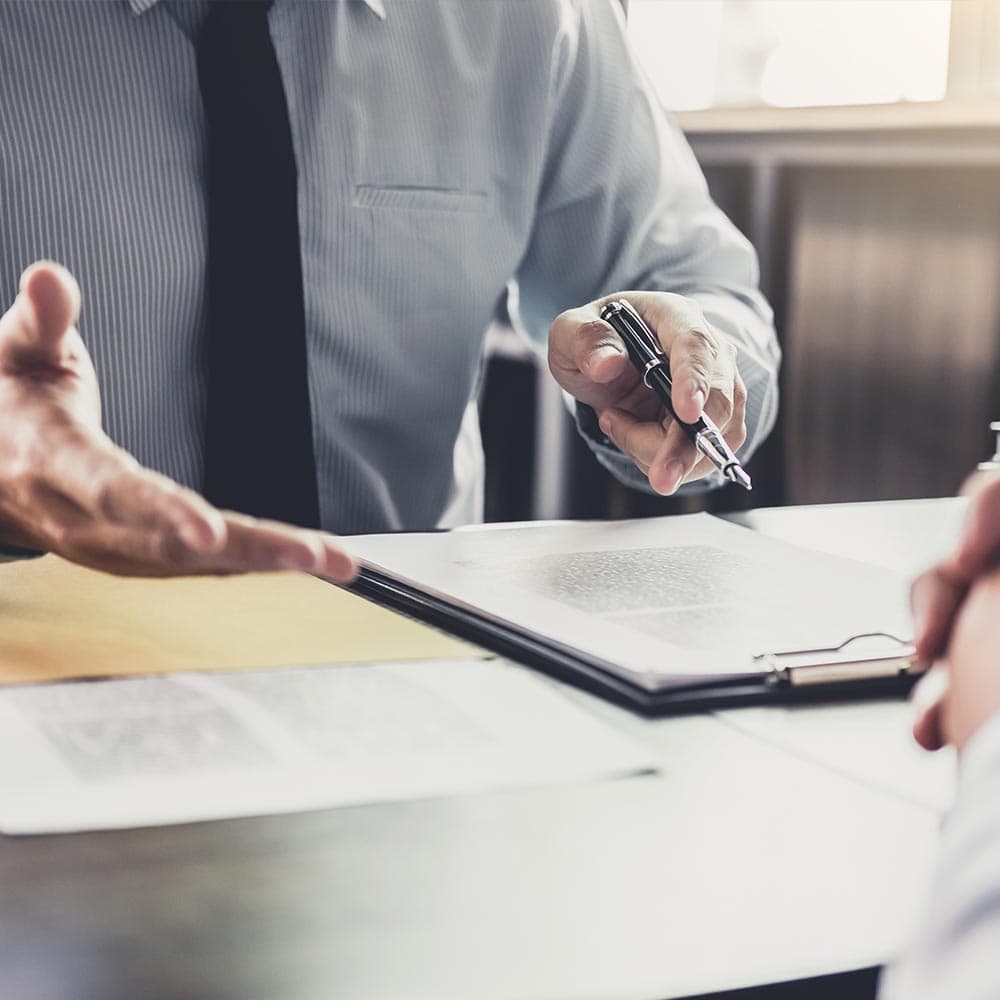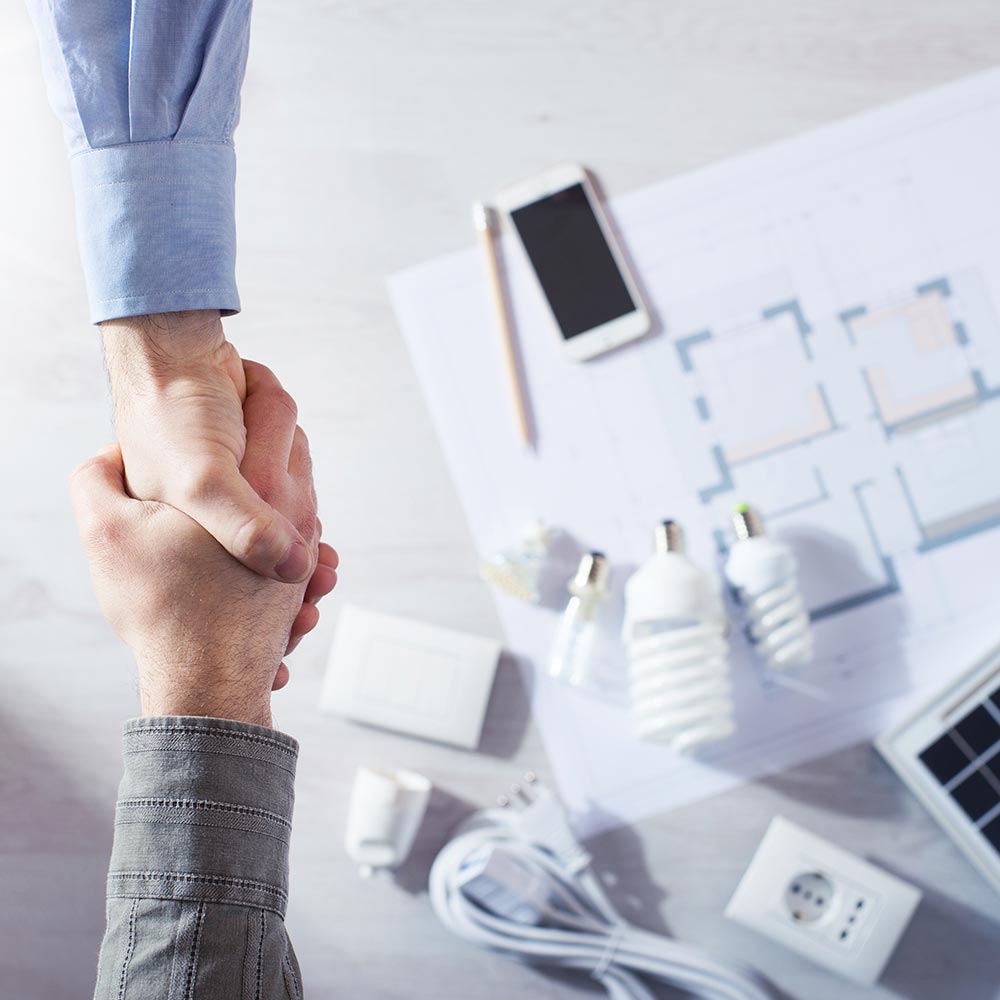 Simply fill out your details online and we will get back to you.
You can also call us at
+1-833-786-3349