Services
What We Do
We Take the Headaches Out of Solar Energy
A solar system's needs for service range from system to system and owner to owner. General service (O&M) is needed to keep the system functioning at full capacity. Testing should be carried out yearly on a solar system to ensure proper voltage and ampacity range, module efficiency and DC/AC inverter conversion. Solar systems vibrate every so slightly and can create loose electrical and structural connections to the home, which should also be evaluated yearly.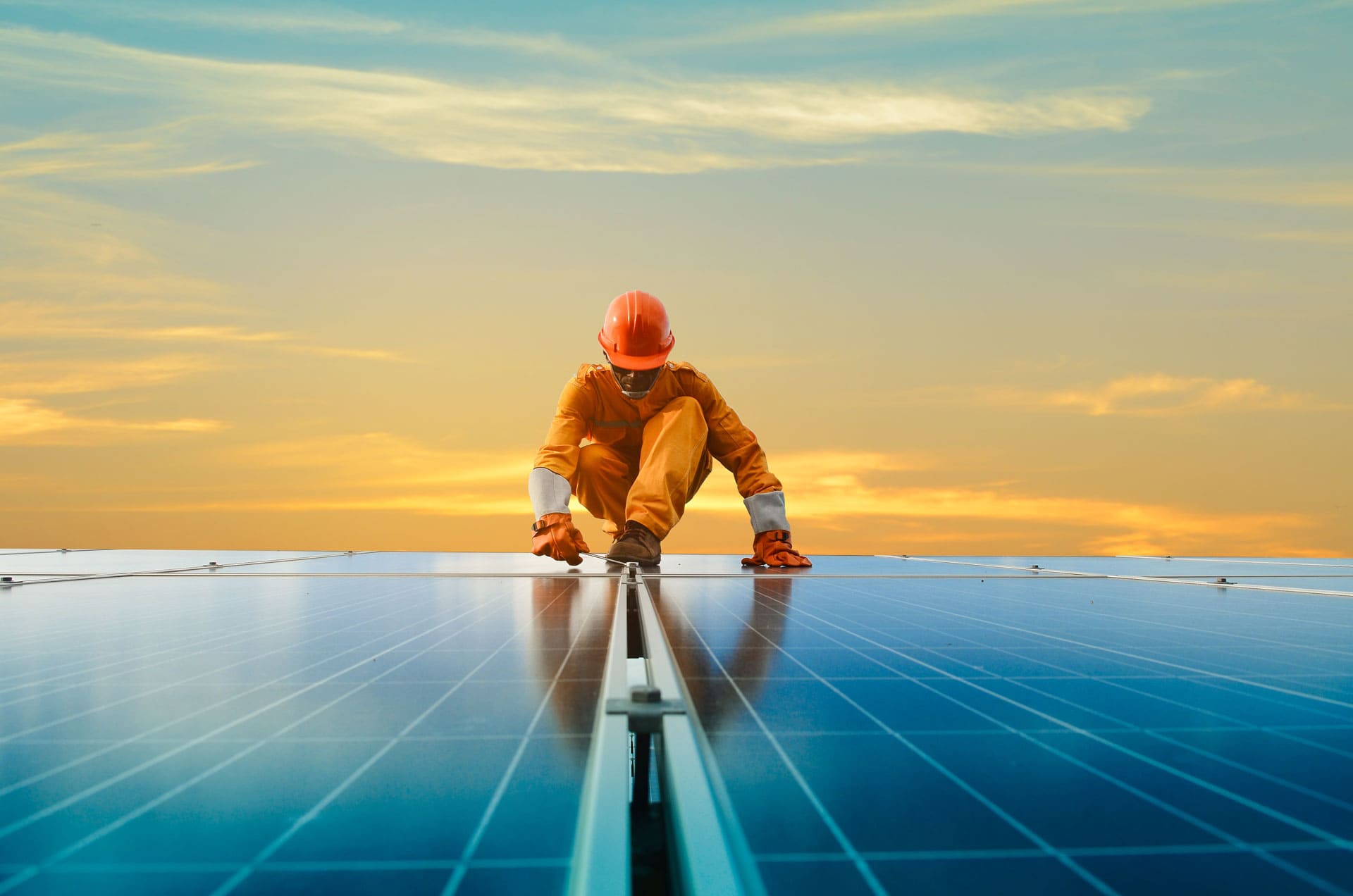 Solar O&M Services
General service (O&M) is needed to keep the system functioning at full capacity.
Commercials & Residential Solutions
Monitoring Contracts
Production Issue Resolution
Debris Clean Up & Annual Maintenance
Learn More
Critter Solutions
"Critters" those damn critters! What exactly is a "critter"? Critter is a term that the Solar industry has adopted for squirrels, birds, raccoons or any other small animal that may want to nest under your solar array.
Mitigate Pest with Wildlife Prevention Guards
Prevent Additional Costs from Critter Damages
Protect Your Investment
Repair & Replace Damages To Your System
Learn More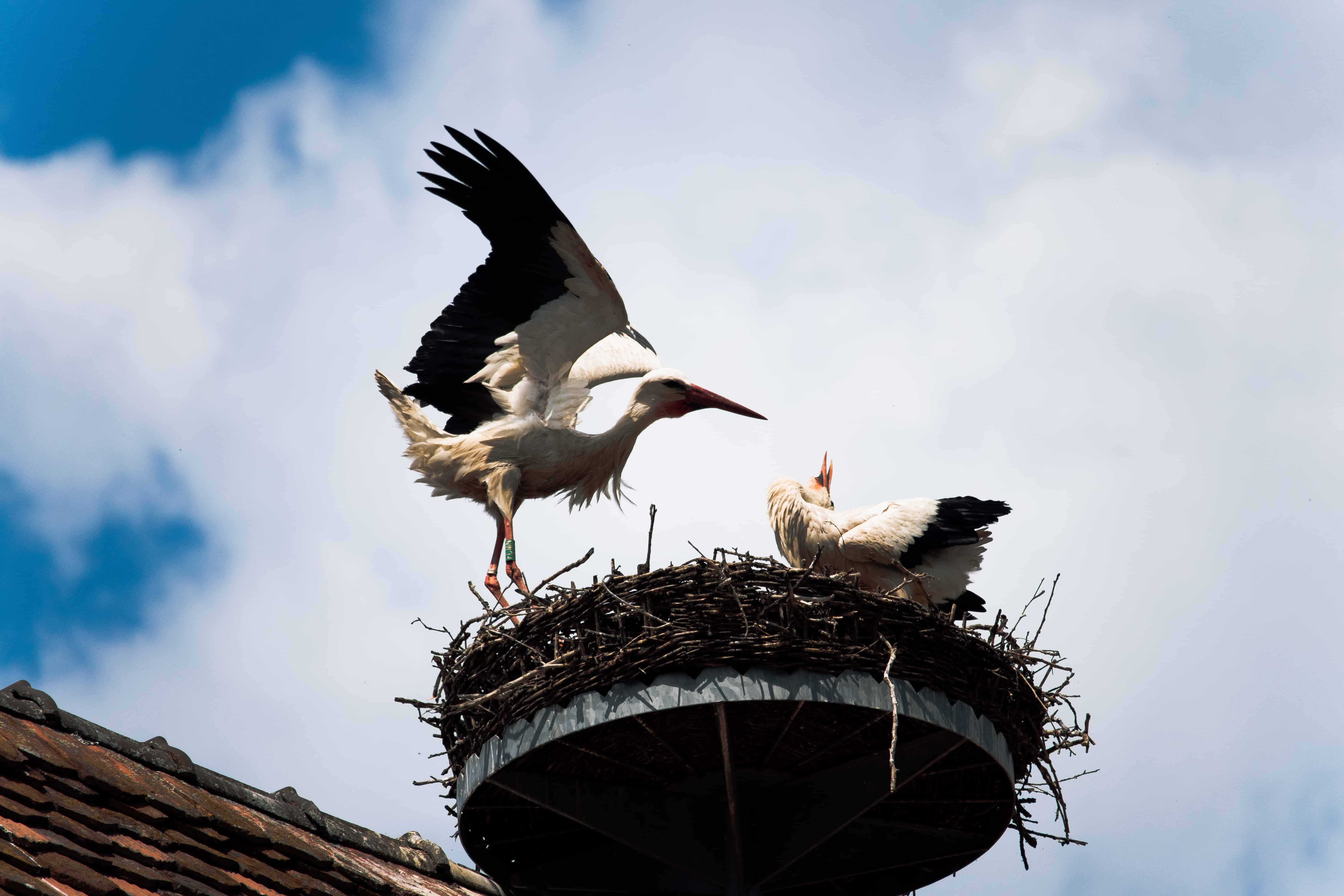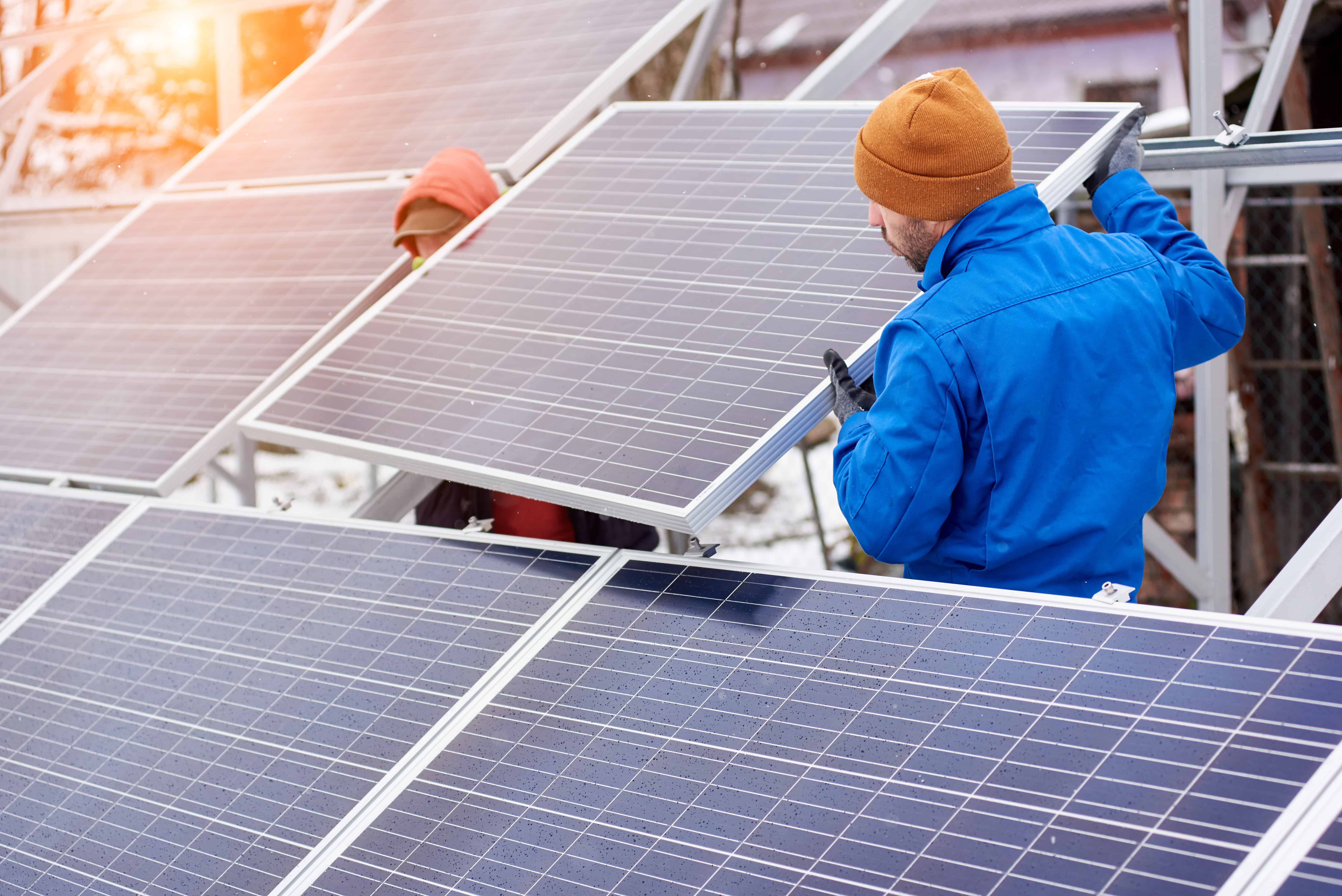 Removal & Reinstallations
Removal and Reinstallation, commonly know in the industry as an "R&R" is a common service typically needed for customer who look to get a new roof installed.
Remove and Replace Your System After Contractor Work
Coordinate All Work FOR YOUR With Your Contractor(s)
Rest Assured Your Home Is In Good Hands
Financing Available For Your Project
Learn More
Solar Consultations
Ever wonder what your options are without calling every company under the sun? (pun intended) Your options are more vast than you would think.
Contract Review You Can Rely On
Avoid Gettin Taken Advantage Of By Any Salesman
We Have Your Best Interest At Heart
Avoid Time Consuming Searching For Installers
Learn More
Solar O&M Solutions

Keep your system working for you. General service (O&M) is needed to keep the system functioning at full capacity.

Solar Installation

Did you know that your system can generate a residual income by harnessing power from the sun? Let us help you today.
Solar Repair/Replacement

Do you need to repair or replace components within your system? Solar Medix has replaced 500+ modules just in 2018 alone.

Reduced Utility Bill

Solar energy drastically replaces your utility bill. Imagine receiving a check instead of a utility bill! Consult with us today.
Request A Quote Today
…
Location :

1301 Corlies Avenue, 3D
Neptune City, NJ 07753

Email :

anthony.dangelo@solarmedix.com

Phone :

1-877-786-3349
[contact-form-7 id='9′ title='Footer Enquiry Form']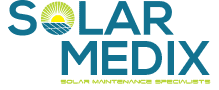 Schedule an appointment today, and a Solar Medix technician will be out to your site right away!