Solar Removal & Reinstallations
Traditionally, a solar lease or purchase's life expectancy is roughly 20 years. Depending on the age of your roof during installation, as well as the materials used, the need for a new roof could be present or around the corner.
It is not in Solar Medix's nature to bash or discredit any installation company, but not all install practices are the same nor is the equipment that is used. If the proper footwear is worn, or correct tools are used, it could subsequently reduce the life of your roof. 
Solar Removal & Reinstallation You Can Trust
Fortunately, we are here to help. You should first contact the original installers to see if there is a "one-time removal" clause in your agreement. If you do not have that written in, we will ensure your solar array is taken down in the most effective fashion possible.
The highly trained R&R experts will remove all original modules and racking components, while temporarily sealing all penetrations to ensure there are no leaks until the time of the new roof installation. Solar Medix will also fully coordinate with your contractor to ensure the shortest timeline possible.
Once the new roof is installed, the Solar Medix R&R technicians will return to the home and reinstall the attachment points with new hardware and waterproofing material. Rest assured, the install practices of Solar Medix R&R technicians have been fine-tuned and will result in the most effective installation with minimum wear to the new roof substrate.
Solar Medix Will Work With You
You, as the customer will be assigned a project coordinator who will be with you every step of the way. The coordinator will reach out with updates regarding your re-roof and/or solar removal and reinstallation. Solar Medix will also facilitate the Re-roof and R&R upon request and provide the most competitive pricing around! Did we mention that we offer financing for the entire project as well?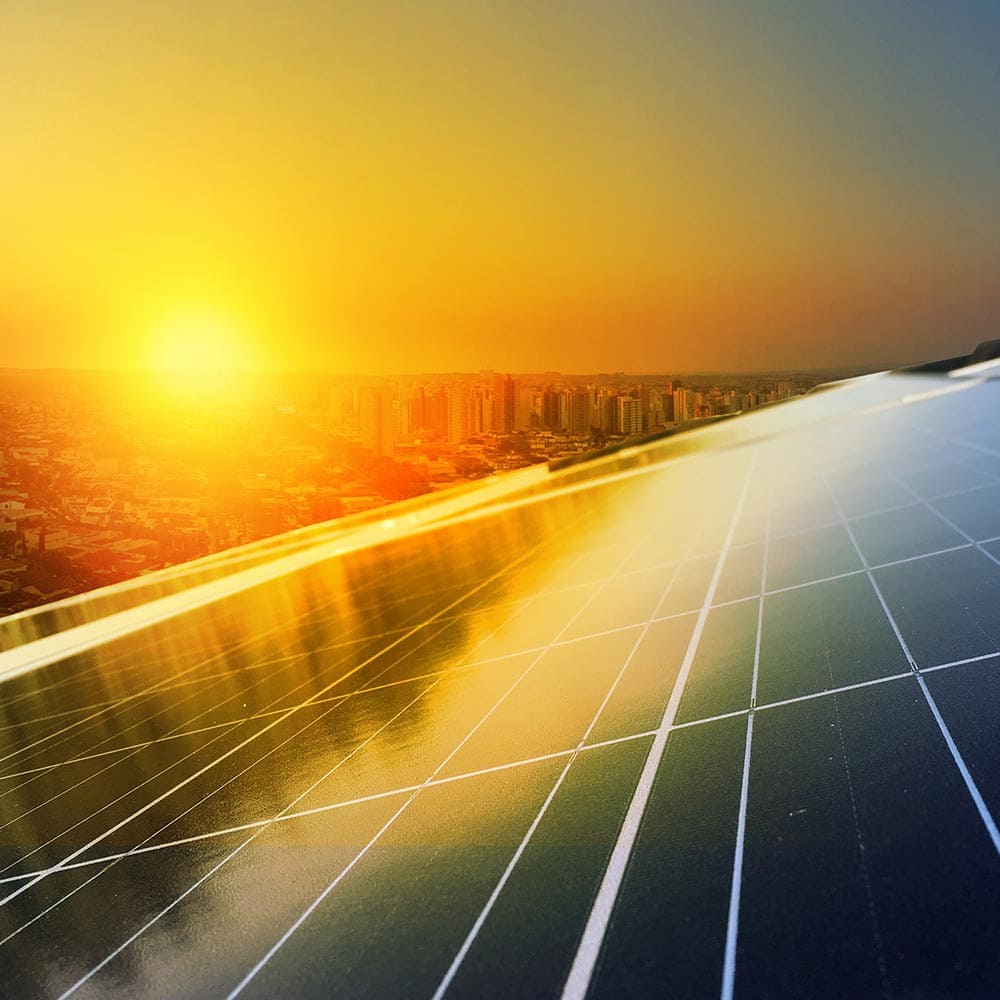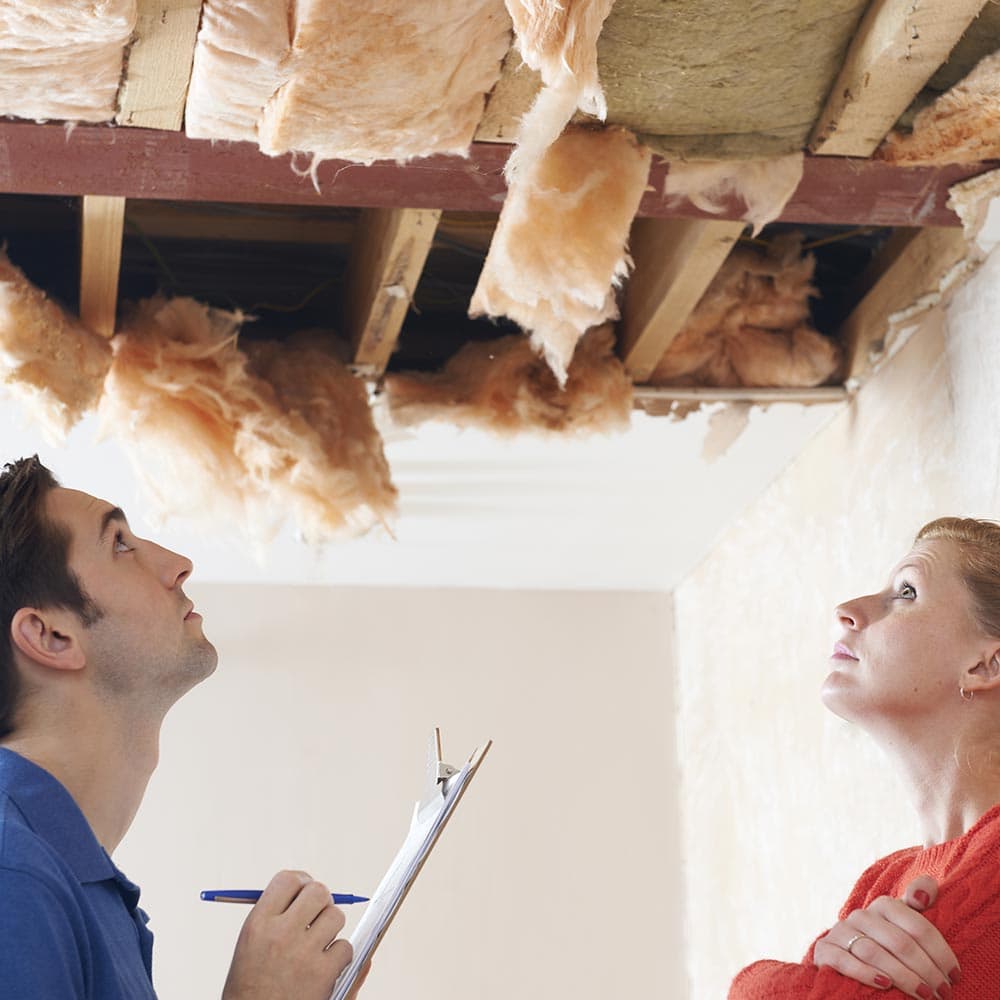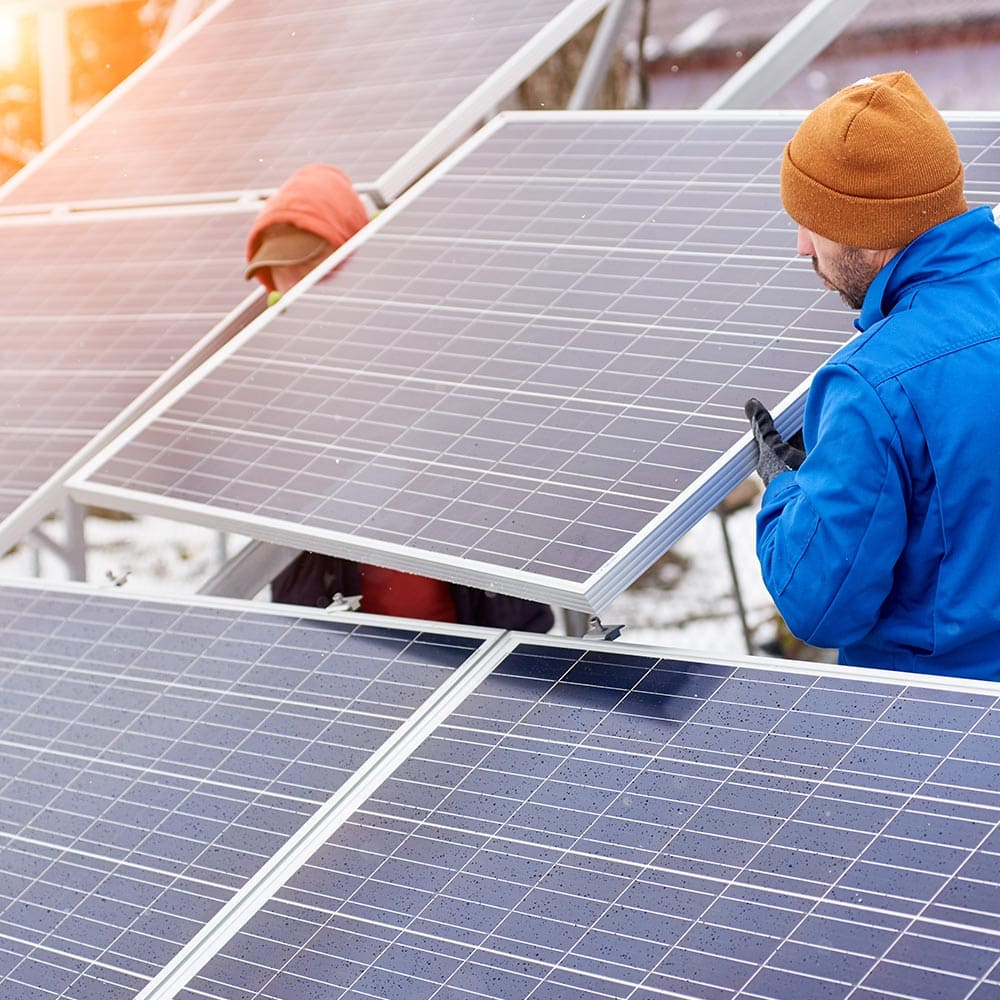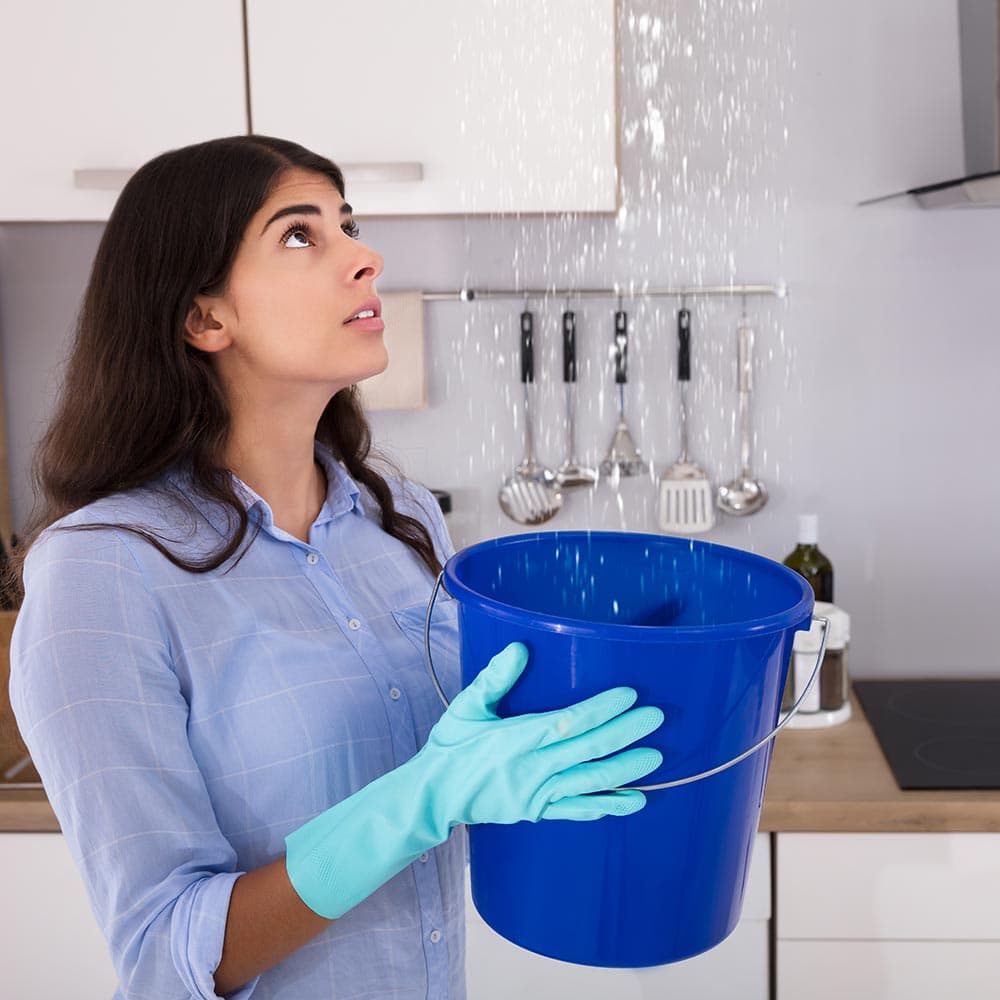 Simply fill out your details online and we will get back to you.
You can also call us at
+1-833-786-3349