Critter Guard Installation
Remove the pests from your life and rest assured your system is protected with Critter Guard by Solar Medix.
Critters consist of squirrels, birds, raccoons or any other small animal that may want to live under your solar array. Consequently, these critters can cause severe damage to the solar array and the roof substrate.
There have been many cases where the critters have chewed a hole so large in the roof, that they currently live in the attics of solar owners! A worse, but more common situation, is when the critters get hungry enough to chew through the PV wiring on the roof.
Sometimes they go after the modules, other times they go after the wiring run that powers the entire system . Every component poses a huge problem for the integrity of the system as well as the safety of your home. If there was bare wire exposed in your home, would you leave it that way?
Critter Guard Installation Protects You & Your System
The exposed wire on the roof can ignite dried material fairly easily. All this takes is a small electrical arc from conductor to metal, to start a roof fire.
A small fire inside the home can be taken care with a portable fire extinguisher, but how quickly can you access your roof to put out even the weakest of fires?
The least of your worries is that the system is simply not operating at its full potential, but who wants that either?
Solar systems will fault out when they detect an arc or resistance check that does not meet the inverters requirements. The inverter(s) will shut down and not operate, signaling that there is an issue with your system.
Solar Medix has visited 100's of systems with this type of issue. Solar Medix can repair these damages and restore your system to its original state.
We will also install a wildlife prevention guard that shields your system from these potential damages in the future!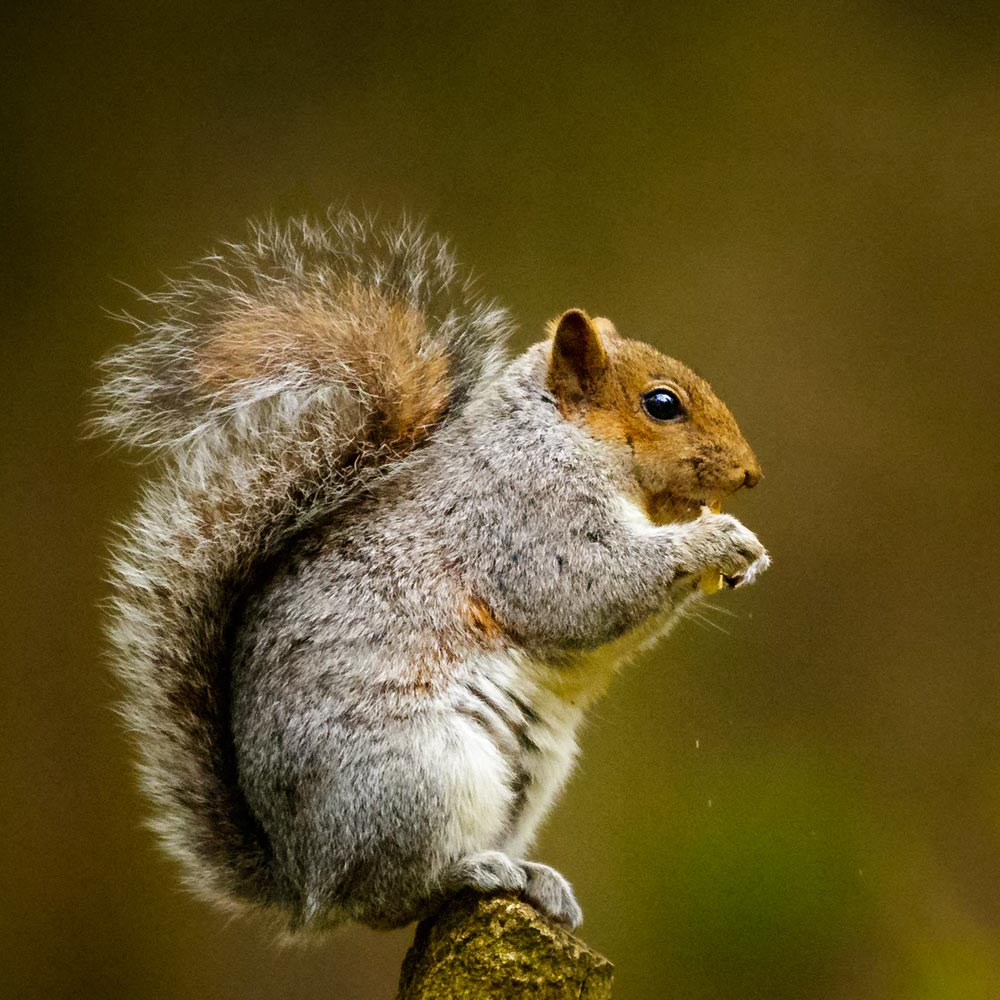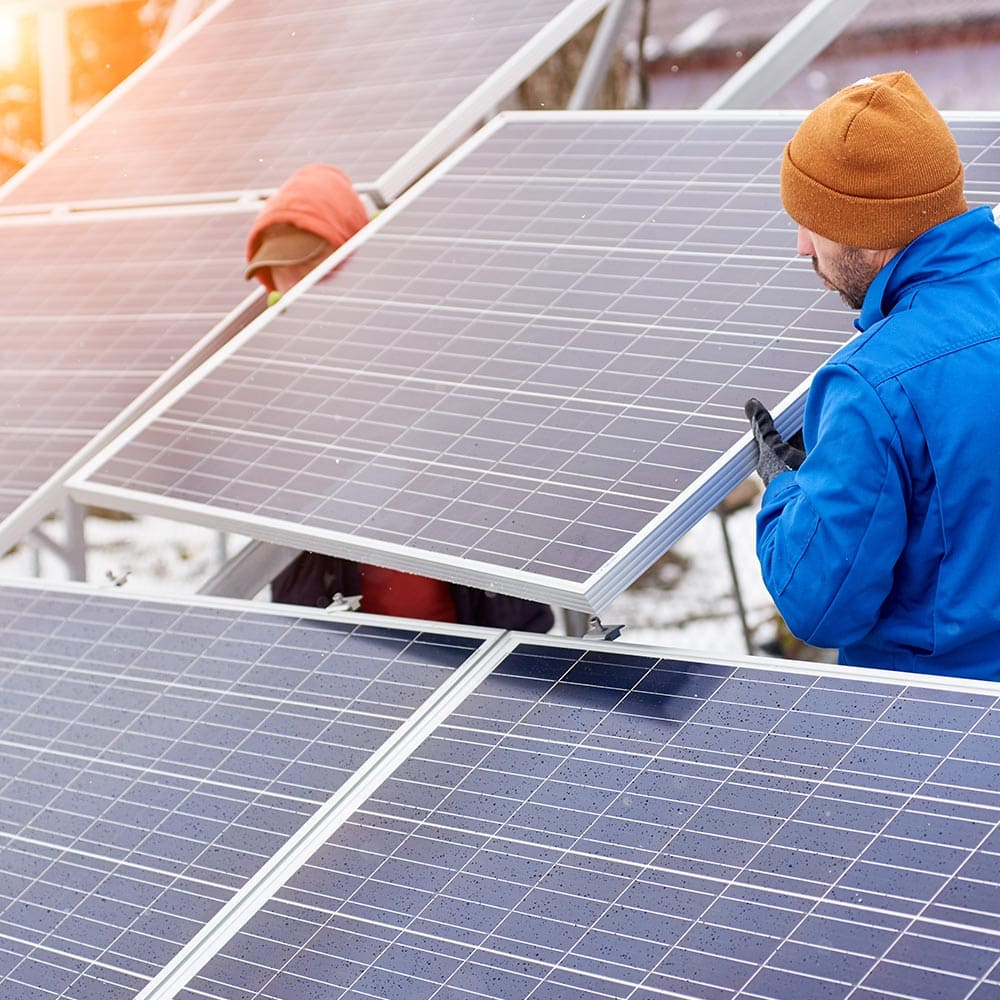 Simply fill out your details online and we will get back to you.
You can also call us at
+1-833-786-3349